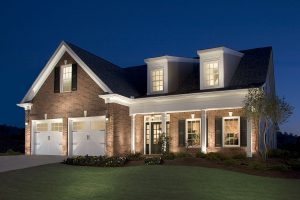 Homeowner's Associations (HOA) are designed to maintain the quality of the neighborhood.  Starting with the developer, the HOA is eventually passed on to the community to run.
Dependent on the community, different capabilities and policies are enforced.  Heron Bay Golf & Country Club's HOA is managed by the developer, Minerva Properties.  In addition, the Atlanta golf community,  HOA has four formal committees: Safety and Pool, Positive Standards, Social Activities and Community Liaisons. Each committee has different responsibilities, this division helps ensure that the beautiful master-planned community runs smoothly and efficiently.
Volunteers are elected to committees on the Community Association and allow residents to live worry-free. The Heron Bay HOA committees are a vital part of community life.
Before you move into any neighborhood, make sure you do careful research on the HOA. Issues of the community and the HOA agenda and should be researched before making a purchase.  Several things to inquire about:
What are the HOA fees?
Are the fees monthly?  Annual?
How often do fees change?
What do fees include?
For more information on the Heron Bay HOA or community, call 770.957.5633 Monday-Saturday 10 a.m.-5 p.m. or Sunday 1 p.m.-5 p.m.