TempSmart Staffing Solutions – a leader in providing professional temporary staffing and placement services to the homebuilding industry – is excited to announce Scott Doig has been named Atlanta Division Manager. In this capacity, he will provide home builders and real estate firms in the metro Atlanta area with both temporary and permanent staffing solutions.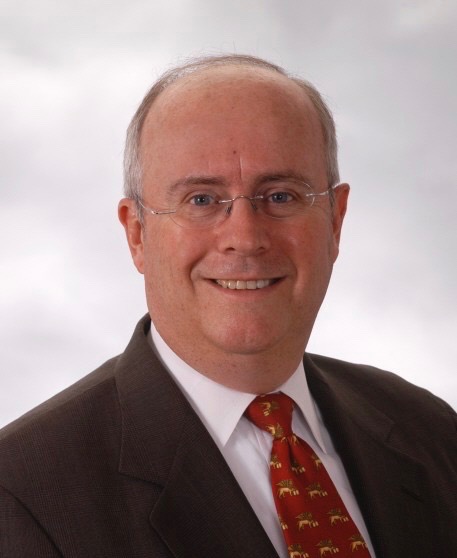 "Scott brings a unique skillset to TempSmart Staffing Solutions," President Rich Davis said. "His background in real estate sales and banking means that he understands our client's businesses and makes him easy for them to relate to; his knowledge is invaluable to home builder clients."
Doig has a strong background in contract negotiations and relationship management. He maintains an exceptional set of business skills. With a degree in economics/money and banking from Boston University, Doig had a highly successful long-term professional career with Bank of America.
Following that, Doig was a member of the high-producing McBrayer Team with Berkshire Hathaway HomeServices. During his time on this team, they received accolades as Georgia's top producing Chairman's Circle-Platinum real estate team, which represents the top 1% within Berkshire Hathaway nationwide. This experience provides Doig with a unique insight into the ever-changing real estate market.
Doig was born in Concord, Massachusetts and attended college at Boston University. He has lived in several major cities in the United States including Cambridge, Massachusetts and San Francisco, California, and is currently a resident of Milton, Georgia.
With a focus on hiring teammates, not simply temps, TempSmart Staffing Solutions is a leading staffing provider within the homebuilding industry providing short-term, temp-to-hire and permanent placements as well as helping job seekers find positions. In addition to professional staffing services, TempSmart Staffing Solutions is actively involved with local homebuilding associations advocating homeownership.
For more information on TempSmart Staffing Solutions, visit www.TempSmart.biz or contact Doig at 678-977-6831 or Scott@TempSmart.biz.