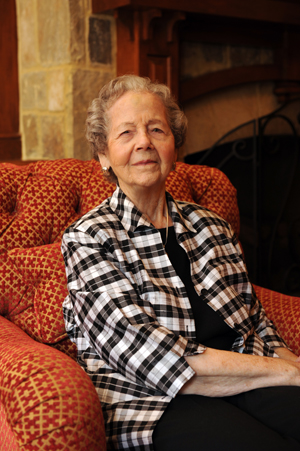 For 40 years, Traton Homes has been a strong and stable builder in the Atlanta real estate market, building
luxury homes Atlanta residents will enjoy for years to come. The Marietta-based builder has survived economic prosperity and downturn, proving it is no fly-by-night company.
Traton Homes has always been a family affair, started by Clifford Poston and her children Bill, Milburn and Marian in 1971. The name was formed using the first part of Milburn's daughter's name – Tracy – and Bill's son's name – Clifton (Clif), and combined the two to create Traton.
The strong work ethic in the Poston family continues to be put to work at Traton Homes. Bill's sons Chris, the company's senior vice president, and Clif, the company's executive vice president, joined Traton in 1997 and 1999, respectively. Clifford, now 92, still arrives to work at Traton daily, and is an inspiration to the entire Traton family of employees.
Traton Homes has built nearly 7,000 homes in more than 80 Atlanta communities. Over the years, it has built a reputation as a solid, dependable builder. Its customer service process has been refined to improve communication internally and with home buyers throughout the entire building process. In 2010, Traton Homes received a 100 percent "would recommend" rating based on surveys buyers took after closing. Traton Homes has also received the GuildMaster Award for excellence four years in a row.
Click here to learn more about Traton Homes.