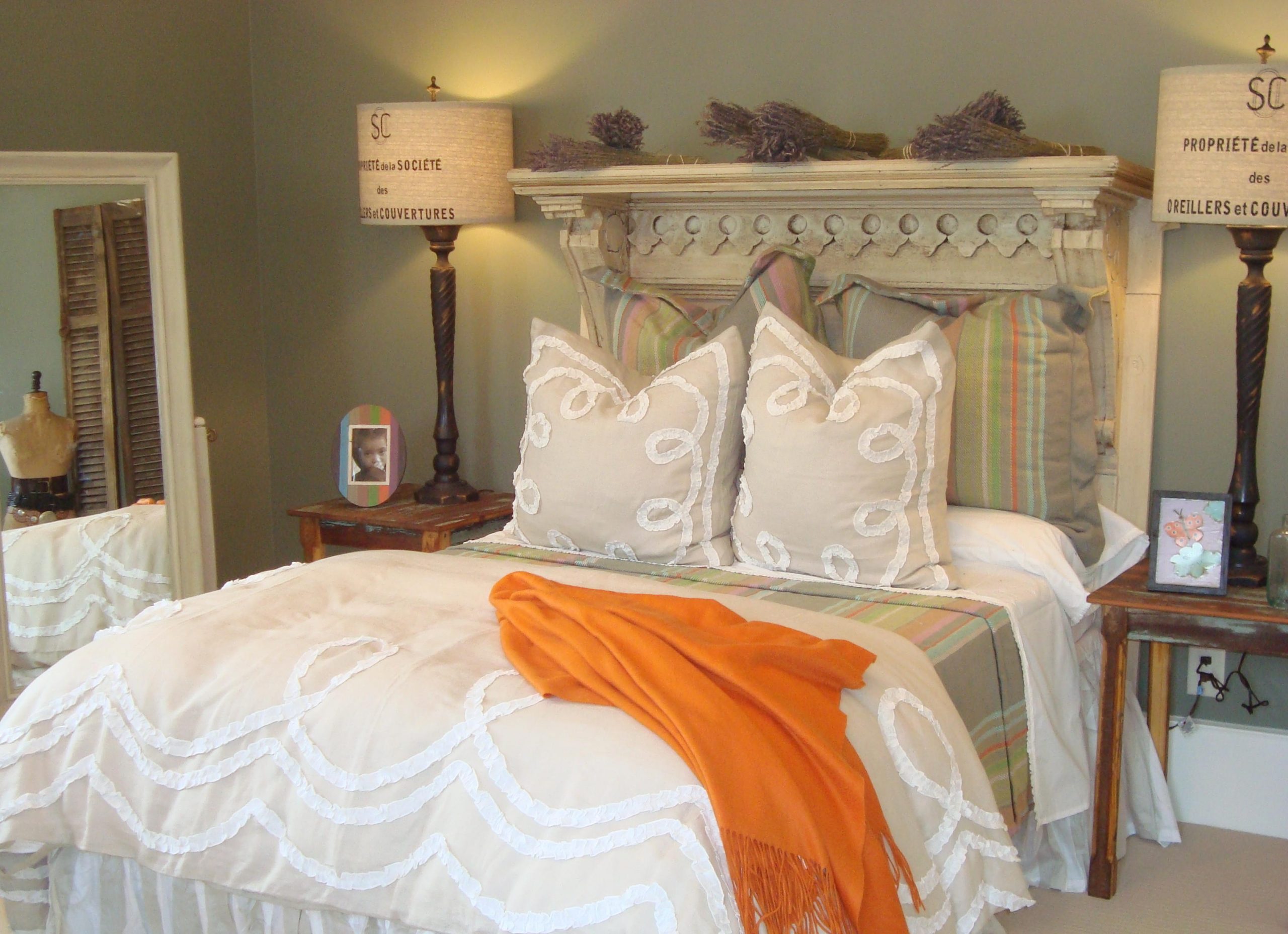 Life a luxurious green life at Greenhaven, the first eco-friendly Decorators' Show House in Atlanta. Built by Pace Homebuilders, the home is listed for $1,495,000 and features the latest in sustainable interior design, state-of-the-art technology and energy efficiency.  If you aren't in the market for a new home, you can tour the home now through August 9.  Find out more about FREE tours at
www.Greenhavenhome.com
From a healthy home nursery and eco-pet suite to a green "tween" room and fly fishing experience, you can tour the most innovative and sustainably designed interior spaces in Atlanta. More than 20 0f Atlanta's top interior designers contributed to the home's decor.
Other innovative features of the home include:
New LED lighting and fixtures
Soybean spray insulation
Touch panel energy monitoring system
River reclaimed pine floors
Solar tubes
Greywater System
Non-PVC and Vinyl-free recycled decking
Eco-friendly modern "open" fireplace
Tankless water heaters
Green Technology Room
The home is open to the public with free admission Thursday – Sunday.  For directions visit:
www.greenhavenhome.com
About Greenhaven
Pace Homebuilders presents Greenhaven, Atlanta's newest model for green building and sustainable design. Greenhaven will carry the US Green Building Council's LEED for Homes (Leadership in Energy and Environmental Design) certification and showcase the latest in green building techniques, sustainable interior design, state-of-the-art-technology, and energy efficiency, teaching that eco-living is attainable even in the suburbs. Open to the public, July 18 – August 9, 2009, Greenhaven will host a series of eco-educational seminars, trunk shows and book signings.  For more information, visit:
www.greenhavenhome.com