The River Club is Suwanee's latest luxurious, master-planned golf-course community. FD Custom's first three homes at the community are custom-designed and priced from $1 million. The stunning dwellings showcase four bedrooms, four baths and up to an astonishing 4,418 square feet of sprawling, beautiful living space. The completed River Club will display 23 of FD Custom's deluxe new homes with interior and exterior appointments and details from the builder's award-winning architects and home designers.
FD Custom is pleased to enjoy such success in its first Atlanta project. The River Club is located between the Chattahoochee River and Peachtree Industrial Boulevard in booming Gwinnett County. The community borders protected National Forest land along the Chattahoochee's banks and offers an enriched lifestyle for its future residents. Homeowners will enjoy closeness with nature and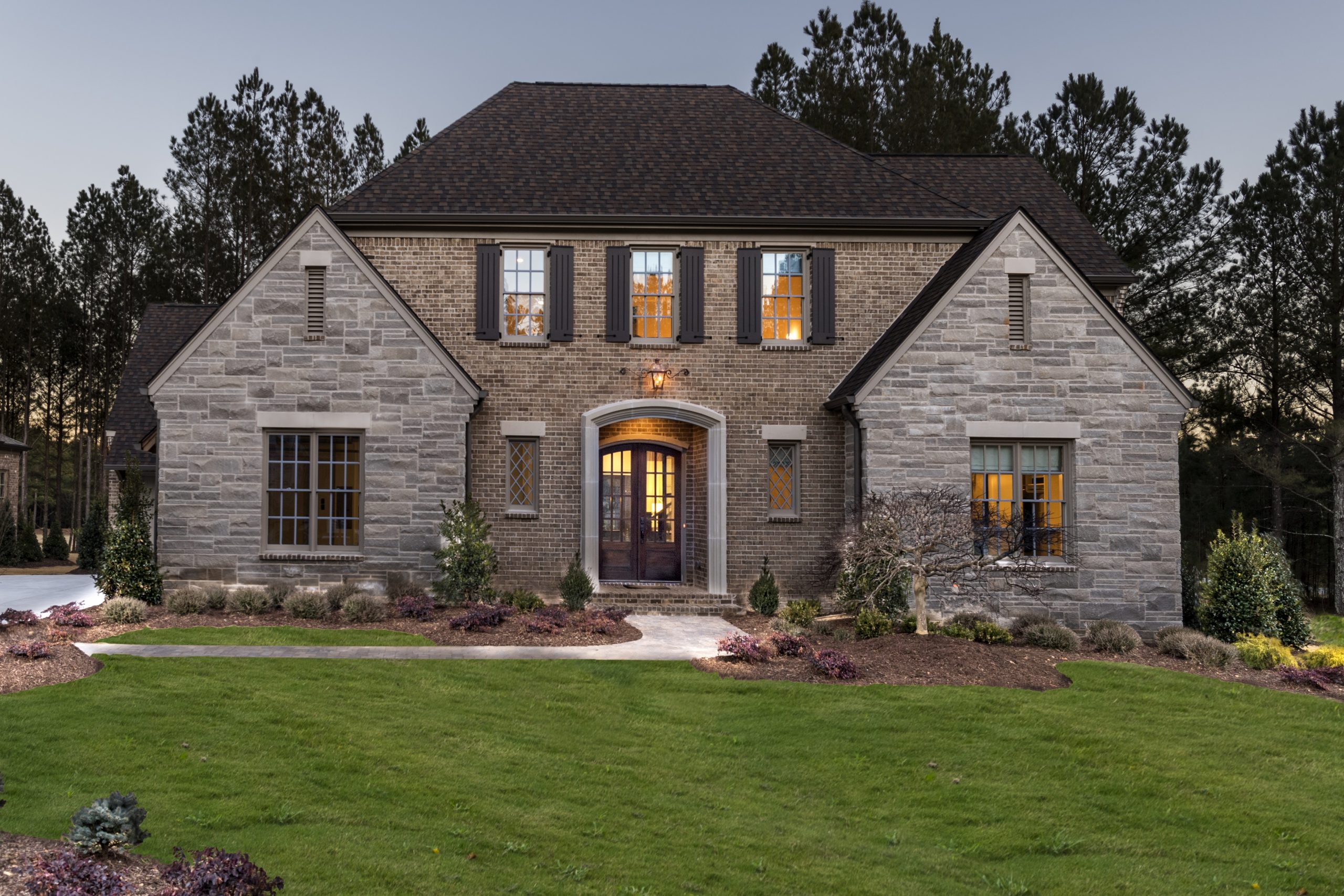 The River Club's Lakeside Sports Center with eight lighted tennis courts, three glistening swimming pools, a fitness center, playground, kids' club, the 32,000 square-foot Lodge complex, golf shop, spa and dining services with farm-to-table meals. Bonus activities include a highly acclaimed Greg Norman golf course, six lakes with excellent fishing stock, more than a mile of walking trails and 24/7 gated security and concierge services. At The River Club, life is truly like a vacation from the comfort of your own home and community.
You may never want to leave The River Club, but the community's excellent location is too incredible to resist going out to explore. The River Club is convenient to Gwinnett County's top attractions for shopping, dining and entertainment, including Gwinnett Center's sporting events, concerts and civic and charity functions, I-85, the Mall of Georgia and many more options. Students at The River Club attend North Gwinnett High, North Gwinnett Middle and Level Creek Elementary.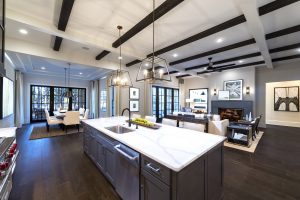 FD Custom General Manager Scott Auer and Sales and Design Specialist Lisa Starr are dedicated to considering every detail when it comes to creating custom homes in the Atlanta area. Buyers can apply their unique visions for home finishes, fits and fixtures and be assured that their visions will be built to superior standards.
To learn more about FD Custom, a selected member of The River Club's Builders Guild, visit www.FDCustom.com. Register for the VIP Interest List to be the first to receive community news and updates.