Stunning concrete and glass residential tower will be tallest in Midtown skyline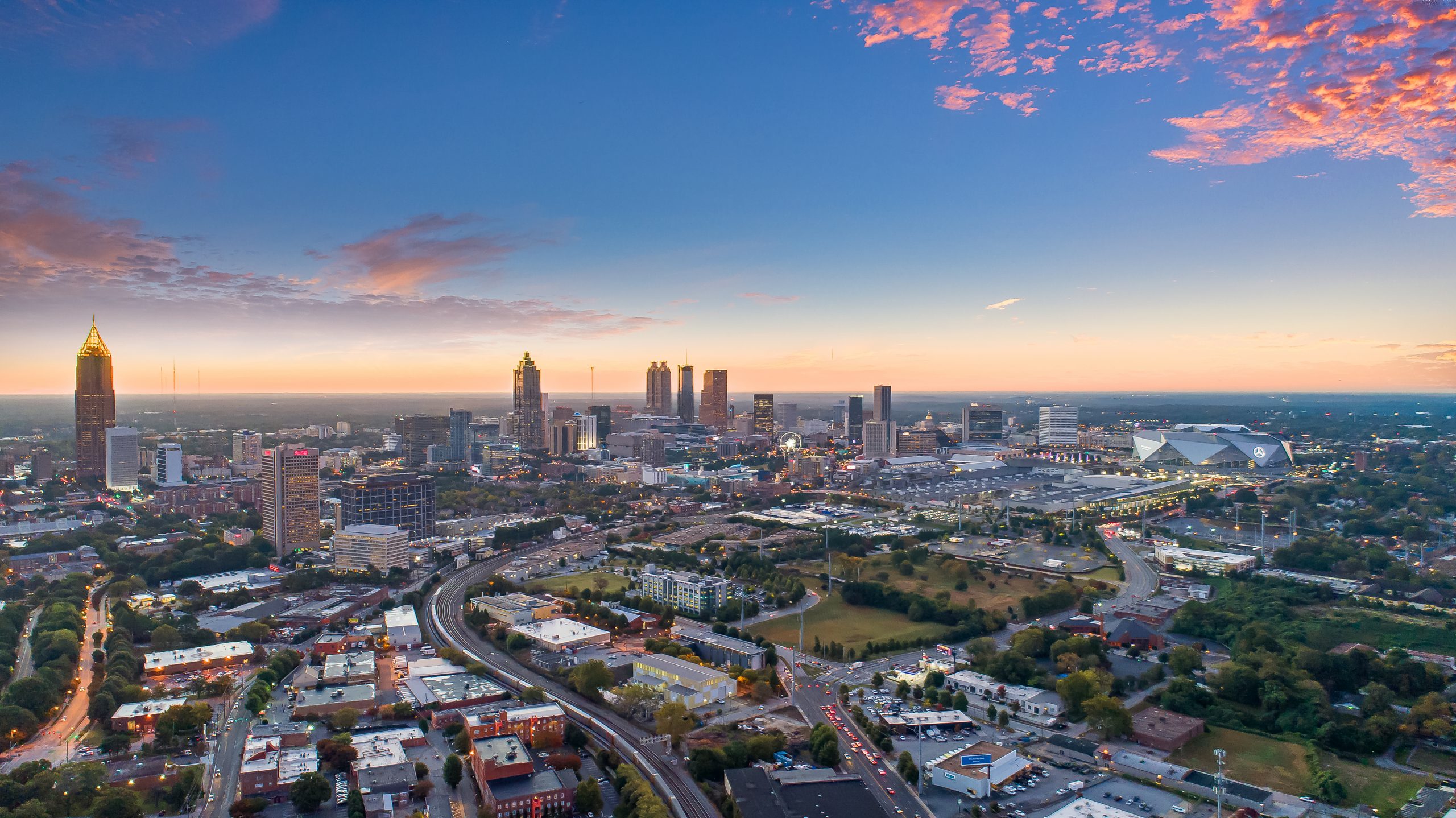 When completed in the fall of 2020, the 22-story glass and concrete residential structure of Seven88 West Midtown will not only add height to the popular area's growing skyline, it will also place one of Atlanta's fastest growing and most popular communities – West Midtown – in the "front yard" of new homeowners.
The 300-plus residents of Seven88 West Midtown will experience life against a vibrant backdrop for work and play, with chef-driven cuisine, boutique retail, entertainment venues and art galleries within walking distance of their doorstep. Popular destinations include The Optimist, King Plow Arts Center, Eight Sushi Lounge and Westside Provisions District. The historic campus of The Georgia Institute of Technology is also a short walk away.
Just a little further are the 280-acre Westside Park at Bellwood Quarry, soon to be Atlanta's largest park; the Atlanta BeltLine Westside Trail; and the Quarry Yards mixed-use development. Seven88 West Midtown also boasts convenient access to I-75, I-85 and public transportation. Midtown and Downtown can be reached within minutes, and Hartsfield-Jackson Atlanta International Airport is only 11 miles away.
At home, Seven88 West Midtown residents can take advantage of resort-style amenities. A saltwater pool and whirlpool spa are the highlights of the second-level amenity deck, where shaded gathering areas, outdoor cooking facilities and quiet conversation nooks also welcome residents outdoors. Additional amenities include an onsite fitness and yoga facility, a clubroom and resident kitchen, controlled parking and a concierge service.
While the stellar location serves the residents of Seven88 West Midtown well, the new development also has lots to offer the community. With 8,617 square feet of retail space and 279 luxury condominiums, Seven88 West Midtown promises to inject another spark of life into an area that was once primarily an industrial neighborhood. Its reflective glass and modern styling, which will stand taller than other Midtown buildings at 22 stories, will add a distinctive feel that both complements and contrasts the area's existing historic flavor. Wide, tree-lined sidewalks surrounding the development will further enhance the existing walkability. The development joins other projects currently injecting millions of dollars and even more opportunities into the area, including offices, mixed-use communities and parks.