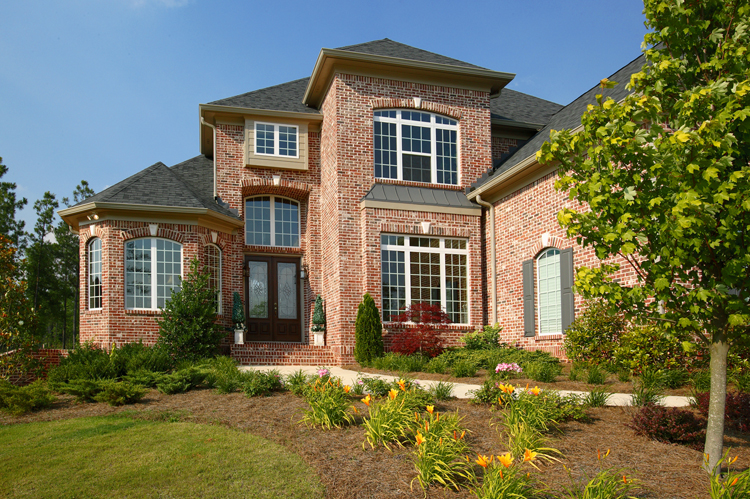 Atlanta master planned community, Heron Bay Golf & Country Club received 9 OBIE awards at the 2009 Awards Gala held November 7 at the Cobb Galleria Centre.
Each year the Atlanta Sales and Marketing Council of the Home Builders Association hosts the OBIE Awards Gala to honor the best in the real estate industry. OBIE Awards began in 1980 and have grown consistently to feature more then 100 building, remodeling, marketing and personal achievement categories.
The OBIE awards are the highest honor given in the Atlanta housing industry and each year the best builders, remodelers and marketing gurus submit their nominations, each hoping to take home the coveted Gold OBIE at the end of the evening.
In the Special category, Heron Bay Golf & Country Club received 3 Gold OBIES for:
Land Planning
Landscape Design – Master Planned Community
Amenity Package / 500+ Units.
Heron Bay also received 6 OBIEs in the Marketing category, winning Gold OBIEs for:
Best Community Information & Sales Center / Welcome Center
Best Advertising – Off-Site Signage,
Best E-Marketing – Website – Community.
In addition, Heron Bay was awarded Silver OBIEs for:
Best Advertising – On-Site Signage
Best E-Marketing – Social Media Campaign
Best Marketing Campaign/Promotion – Developer
These recent awards bring the total OBIE Award count for the Heron Bay community to 15 including Community of the Year for 2005. Heron Bay Golf & Country Club opened its doors to the public in 2004 and has quickly risen to become one of the top golf course communities in the metro Atlanta area.
For more information about Heron Bay Golf & Country Club, visit www.heronbayinfo.com, become a fan on Facebook or follow along on Twitter @HeronBay.
Heron Bay gave special thanks to mRELEVANCE for their expertise in Internet marketing and social media.