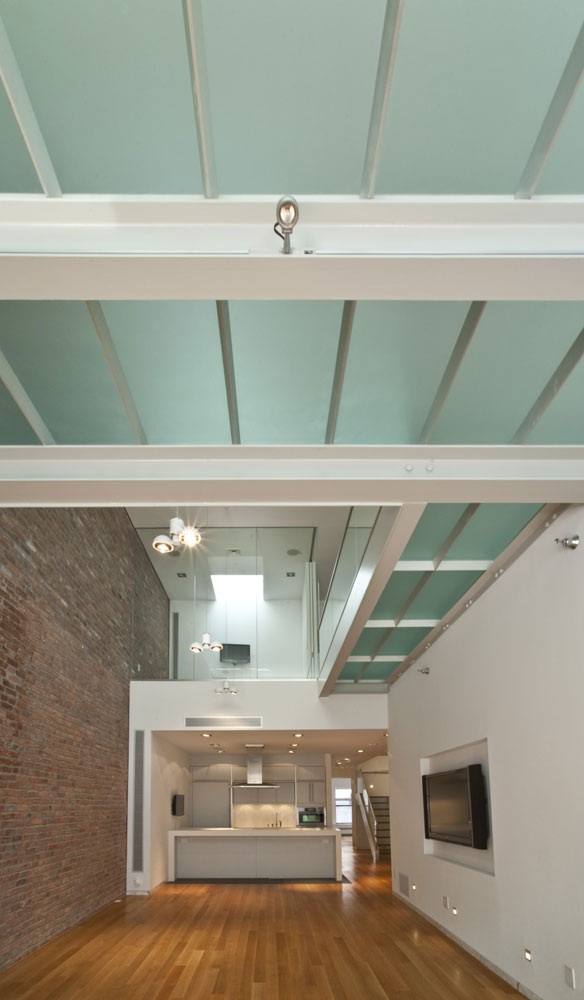 A new design trend that creates high drama is glass flooring. It has been the highlight of many news stories lately as the trend has expanded to include sleek commercial spaces. You've probably seen it on TV in its most dramatic applications — the Grand Canyon's Skywalk, the Eiffel Tower  or the Willis Tower Skydeck in Chicago.
Innovate Building Solutions works with designers, architects, home builders and homeowners to incorporate glass floor and stair systems into their spaces to increase light, provide amazing design and give an overall sleek look of luxury with clean lines. Residential homeowners frequently use glass for stairways, walkways, wine cellar niches and to highlight elaborate outdoor water features.
Innovate's modular glass floor systems are engineered to safely stand the test of time, supporting large amounts of weight with a durable aluminum grid and structural supports. These prefabricated systems can be installed within different flooring materials, including wood, tile, stone or concrete floors. They are durable and easy to install, with transparent or acid-etched design options that can be customized to meet the needs of each individual client.
To learn more about the functional and stylish glass floor systems available from Innovate Building Solutions, call 877-668-5888 or visit www.innovatebuildingsolutions.com. For regional installation assistance in Cleveland or Columbus, Ohio, call 216-531-6363 or 614-252-5888 respectively.
Innovate Building Solutions is a family of eight companies throughout Cleveland and Columbus, Ohio. The company is dedicated to providing products and systems to make homes and business more secure and beautiful. Innovate Building Solutions not only carries the world's most popular lines of glass blocks, but it also offers replacement windows, doors, siding, bath liners and complete remodeling services. For more information, call 877-668-5888 or visit
www.InnovateBuildingSolutions.com.