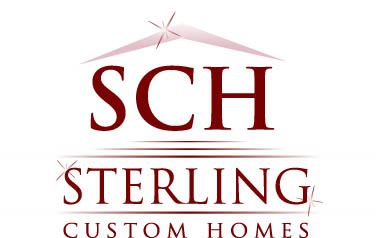 What comes to mind when you think of the Master Suite in your house? At the very least, you should imagine a bedroom, bath and closet. But Sterling Custom Homes, one of
Austin's premier custom home builders, wants you to dream bigger than that. The Master Suite should be the crown jewel of the house — it should be an area that says something about you.
"We have created many one-of-a-kind master suites to match the lifestyle of our home owners," said Duke McDowell, president of Sterling Custom Homes. "These highly customizable rooms should be well-thought out to create the perfect retreat for the homeowners. This is one of the areas where our extensive experience pays valuable dividends to our clients."
Sterling Custom Homes can help you expand the Master Suite in a number of ways. A private study, sitting room, exercise room, coffee room, private meditation area or massage room are just a few of the ideas that homeowners have come up with to individualize their homes. Sterling Custom Homes recognizes that creating your unique Master Suite requires excellent customer service. It is about commitment, understanding and effort.
Sterling Custom Homes is currently building five custom homes in the Austin area, each with a unique Master Suite created exclusively for the owner's lifestyle. With a commitment to building the perfect home to meet your budget, this
Texas custom home builder will work with you though every step from site selection to design. If you're looking for your dream home with a Master Suite to match, why not choose Sterling Custom Homes?
For more information, visit their
website or call 512-263-2214.