Embarking on the journey of finding and personalizing your dream home is an exciting endeavor. In partnership with Wisenbaker, Hamilton Thomas Homes offers an effortless and enjoyable design experience for homebuyers in Houston, Texas. With a team of professional design consultants and an extensive range of options, Hamilton Thomas Homes ensures that each homeowner can personalize their home to reflect their unique style and personality.
A Personalized Approach to Design
The Wisenbaker Design Center provides customers with a concierge-style product selection program, allowing them to envision their dream home in person within a curated Hamilton Thomas Homes showroom. This dedicated space showcases the wide range of available product options and design selections, ensuring a seamless and satisfying experience. The design experts at Hamilton Thomas Homes work closely with buyers to ensure that every detail of their new home reflects their individuality.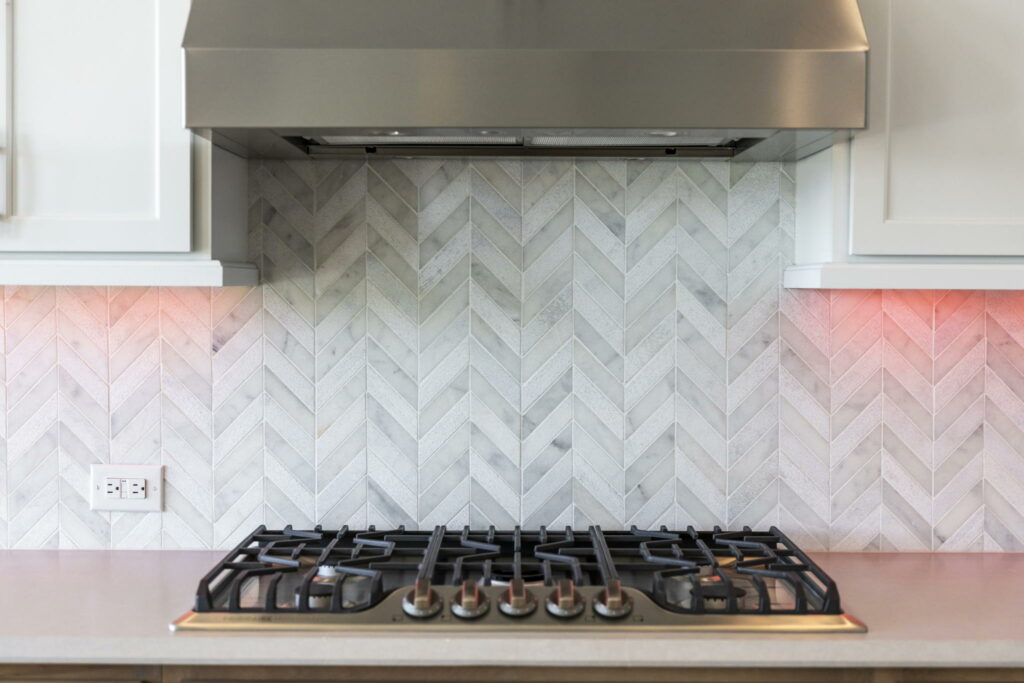 Unveiling the Possibilities
Upon entering the Wisenbaker Design Center, buyers are greeted with a world of possibilities. From cabinetry and countertops to flooring and window coverings, the builder offers extensive products to shape the living space according to individual visions. The onsite Design Consultants are well-versed in the product offerings and assist buyers in selecting options that complement their personal taste and budget.
The VEO Design Studio® Advantage
To enhance the design appointment experience, the Wisenbaker Design Center employs the industry-leading VEO Design Studio® operating system. This powerful tool streamlines the selection process, allowing design experts to manage complex product combinations efficiently. Additionally, buyers receive transparent, in-person pricing for select upgrade options, ensuring transparency and eliminating surprises. The use of VEO Design Studio® aims to create a more efficient sales process and enhance the overall buyer experience.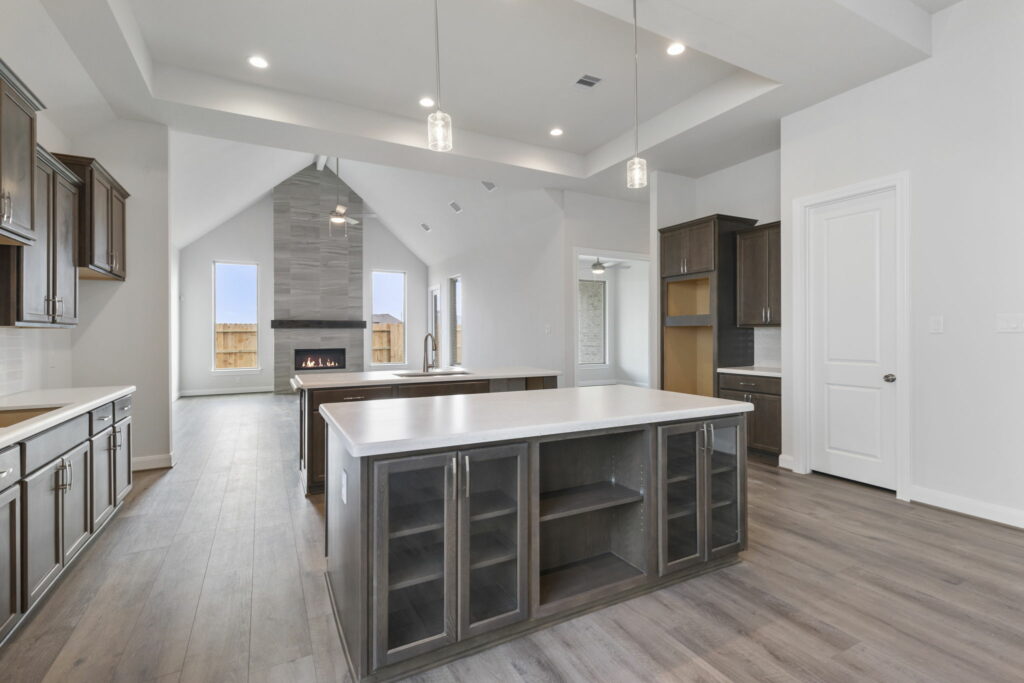 The Hamilton Thomas Homes Difference
Hamilton Thomas Homes pays meticulous attention to every detail to enhance the living experience of homeowners. With a range of floor plan options featuring three to five bedrooms and up to four-and-a-half bathrooms, priced from the $300,000s, each home delivers a spacious living area of 1,702 to 3,549 square feet. Open, airy rooms with high ceilings provide a sense of grandeur and freedom. The traditional two-car garages have been reimagined, offering Texas-sized dimensions with taller ceilings and bigger doors, eliminating the hassle of tight fits and awkward maneuvering.
Take the time to explore the Hamilton Thomas Homes floor plan offerings and visit the Communities page to find the perfect home for your family. Stay updated with the latest community updates, design tips and more through the Latest News page.