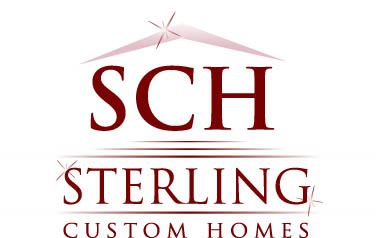 Keeping up with current trends in the real estate market, as well as the rigid and ever-changing demands it brings, is not an easy task. However, if you're a Realtor working hard to sell
luxury homes in Austin, TX, then Sterling Custom Homes wants to assist you with that task. Sterling Custom Homes is offering seven convenient, one-hour mandatory continuing education courses, taught by Master Builders Duke McDowell and Gary Grambley.
The courses were approved by the Texas Real Estate Commission, for Mandatory Continuing Education for Texas Realtors, and have a flexible class format. This gives brokers and realty office managers a way to take several courses in one long session, or fit in one course at a time if you have a tight schedule. Topics taught in the courses are: choosing the right lot, plan evolution, custom home framing, custom home foundations, cost plus vs. fixed price, custom home warranty and green building.
"These courses will help Realtors better understand the steps
Texas custom home builders take to create luxury custom homes, from choosing the right home site to establishing a warranty," said McDowell, president of Sterling Custom Homes. "They will be better equipped to sell custom homes in Austin and to succeed in a part of the market they may not have worked in before."
Duke McDowell, GMB, CGB, CGP, a graduate of Texas Tech University, has a degree in Engineering with a Construction Option. He has spent his life in home building, and also been recognized for his contribution to the home construction industry, when he was inducted into the Engineering Technology Academy of Texas Tech University.
Gary Grambley, CGB, GMB, is the director of sales and marketing for Sterling Custom Homes. He works closely with clients and other Realtors, and introduces them to Sterling Custom Homes' exclusive process and unparalleled finished product. He is a graduate of Sam Houston State University, where he earned a BBA in Accounting as well.
To schedule a course for your team, please call Sterling Custom Homes at 512-263-2214. The MCE courses for Realtors are available for a nominal fee.
For more information about the long-time luxury custom home builder, Sterling Custom Homes, visit
www.SterlingCustomHomes.com. You can also stay up-to-date with the latest company news, by subscribing to their
blog, interacting on
Facebook, or following on
Twitter.