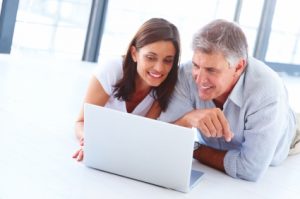 Boone Homes is known for building beautiful and luxurious homes in maintenance-free communities across the Richmond and Roanoke areas, but did you know you can connect with them many places online?
By partnering with new home marketing agency, mRELEVANCE, LLC, Boone Homes is now available to socialize across many different sites, including:
The centerpiece of the Boone Homes social websites is the blog, which is contributed to by many members of the Boone Homes staff. Posts from sales agents, design studio representatives and division presidents give details on homes' available features to community amenities to location information. Home buyers and Realtors are encouraged to post comments and questions on the blog asking about the home buying experience or Boone Homes' available options and properties.
Social media is a great venue to connect with old friends, but it is also a great place to get to know your home builder. For more information on
Boone Homes, check out any of the new sites.