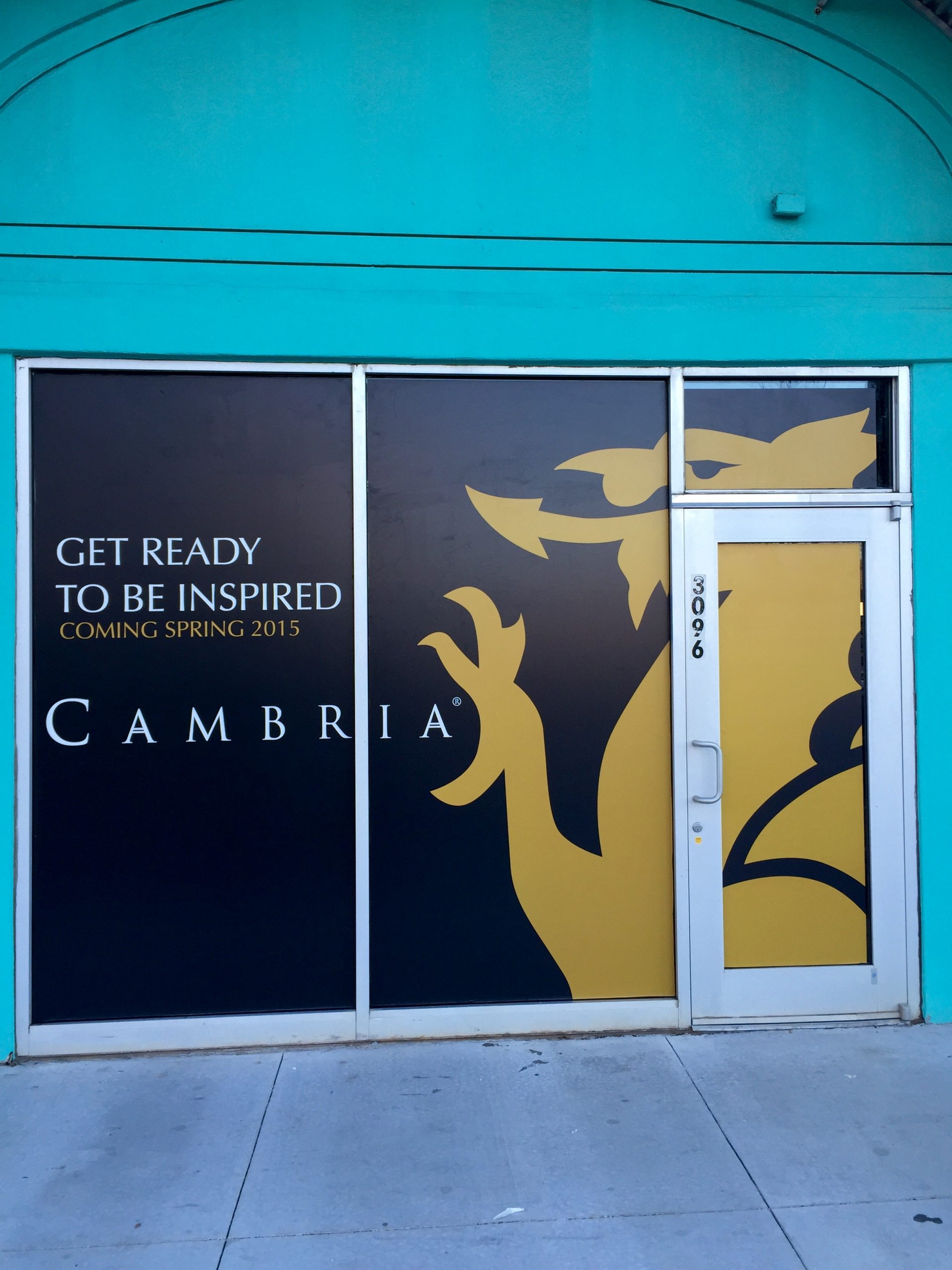 Construction Resources is thrilled to announce a new opportunity for renovators in the Atlanta area who are looking for beautiful countertops. Cambria will be opening a new upscale boutique in Buckhead that will feature all of Cambria's popular designs. Opening in mid June at 3096 Roswell Road, this new gallery will be located across the street from the Buckhead Atlanta retail district and just a few doors down from the Buckhead Theatre.
"Our goal is to give customers an upscale boutique experience when choosing their Cambria designs and products for their home. We are also looking to host industry events and possible cooking demonstrations in our fully functional kitchens," said Mitch Hires, co-owner of Construction Resources Inc.
Renovating a home can be challenging when you are looking at samples online or in a magazine; this new gallery will give you the opportunity to look at different designs and color options in full-size stone slabs. Whether you are looking for a classic stone to match your dark espresso cabinets or a vibrant color for a modern approach, Cambria is sure to have the perfect stone to match any unique style.
Cardiff Cream is a stunning stone with a creamy palette featuring light grey and brown flecks which will make a lovely foundation in both modern and traditional spaces. For a dramatic flair, Menai is an eye-catching stone in the deepest black with reflective silver sparkles gleaming like stars in a midnight sky. Pair this with white cabinets for an elegant, modern design. If you crave a little color to spice up your kitchen, Cardigan Red is a bold, yet warm choice. This stone was inspired by well-worn sweaters once coveted by the fishermen of a Welsh coastal town. You will feel comforted and exhilarated to have this stone as an accent piece for the island.
This new Cambria Galley will join seven other boutiques in North America. Don't miss your opportunity to browse through vignettes of kitchens and bathrooms to find the perfect stone for your project!
For more information about Cambria, visit here. For more information about Construction Resources, visit www.crhomeusa.com.